At Krishworks we believe in creating sustainable socio-economic models which can thrive on its own; we believe in creating models which has the ability to impact as well as expand, models which can be easily replicated and implemented across demographics, models which doesn't impact just one but a larger section of the society. We work hard to build models which create 100 times more value than the effort put towards building it. Few of our existing models are : 
Tehatta-2 Model 

Karimpur Model

Piali-Sonarpur Model
Uplifting the Underprivileged Students of Rural India Through Tech Based English Activity Classes.
This is a block level model and is named after Tehatta-2 block in Nadia District of West Bengal, India. The primary aim of this model is to cause impact in all the Gram Panchayats of a particular block. The target segments are primary & upper primary students studying in low cost private schools. A Krishworks personnel called the Area Impact Manager equipped with tablets, a laptop, a speaker and a projector is in charge of creating awareness among school owners, school principals, school teachers, school going students and parents. Rural Low Cost Private Schools upgrade themselves by getting their teachers trained from Krishworks and by integrating our Hi-Tech English Class in their curriculum.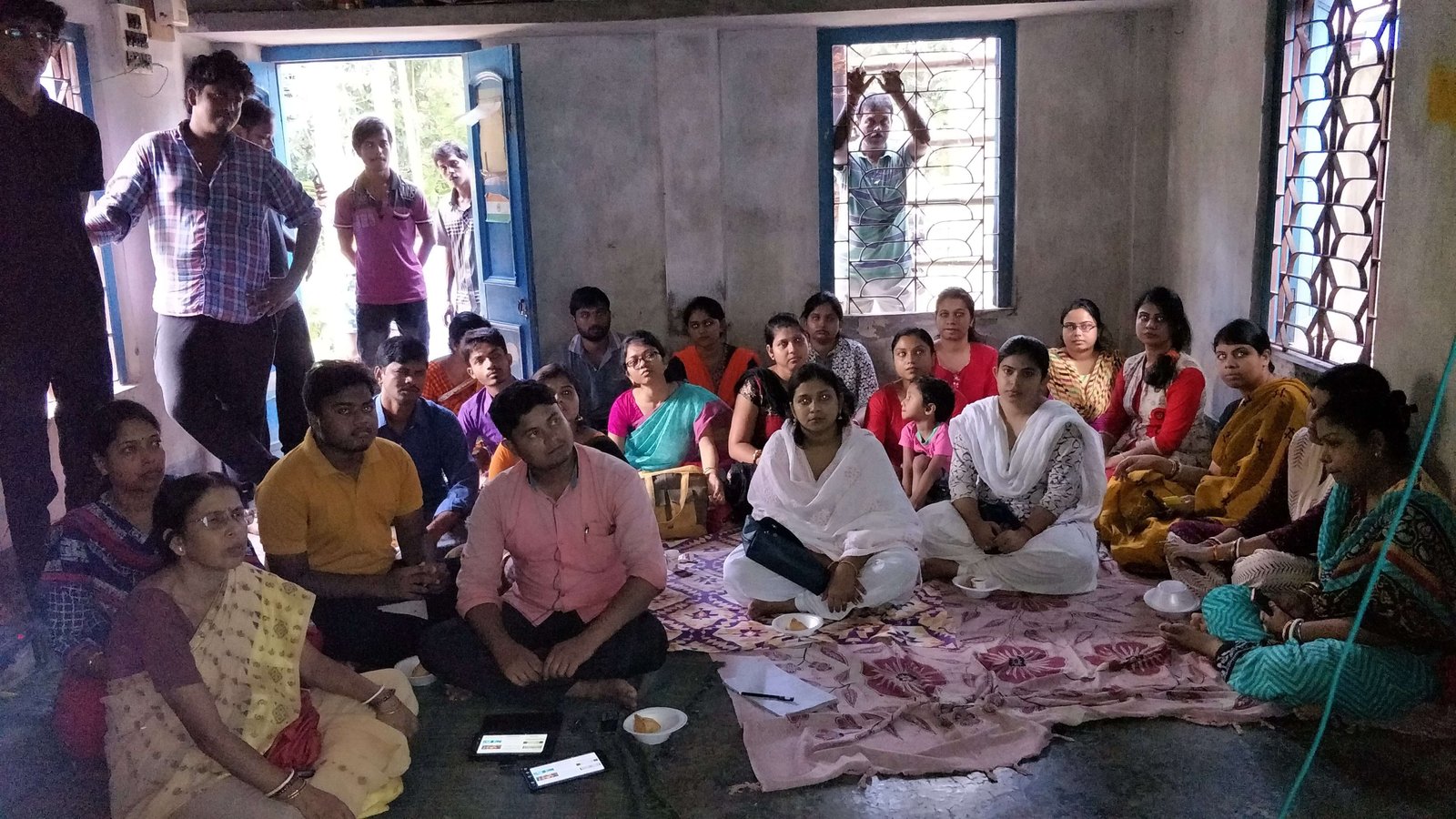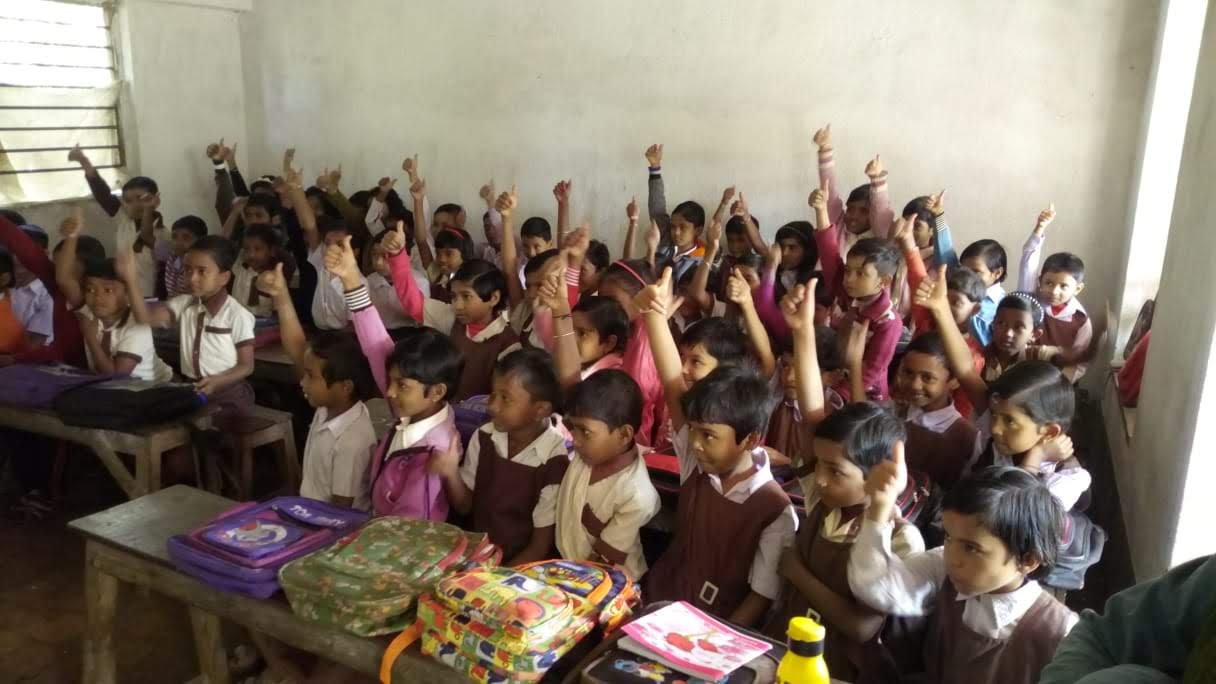 Literacy Program Through Tech Enabled English Learning Entertainment and Activity Classes.
This is a CSR Project model targeted to impact students of Government Schools. Krishworks partners with corporates having CSR funds and further collaborates with Government schools to cause an impact on the students of that school. The project involves setting up a digital lab in the school, supplying the required books to the students and also recruiting teachers for this project. This is a strictly monitored system where the objectives are clearly defined and the progress regularly measured. Within a span of few years students move from letter level to story level, they gain confidence and learn to have basic English Communications. Government schools have a lot of students who are 1st generation learners, who lag behind in studies and are very irregular to school; this project is specifically targeted for the overall development of these students. One of the few areas where similar projects are running are Karimpur Girls High School and Rishra Hindi Vidyapith. The project is named after a village named Karimpur in Nadia District of West Bengal, which is a few kilometers from Bangladesh Border.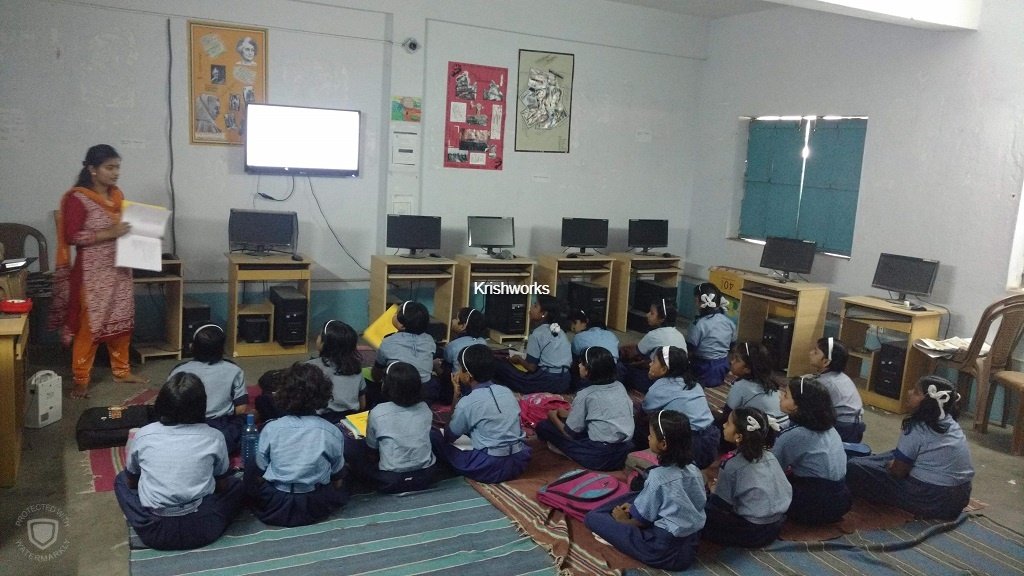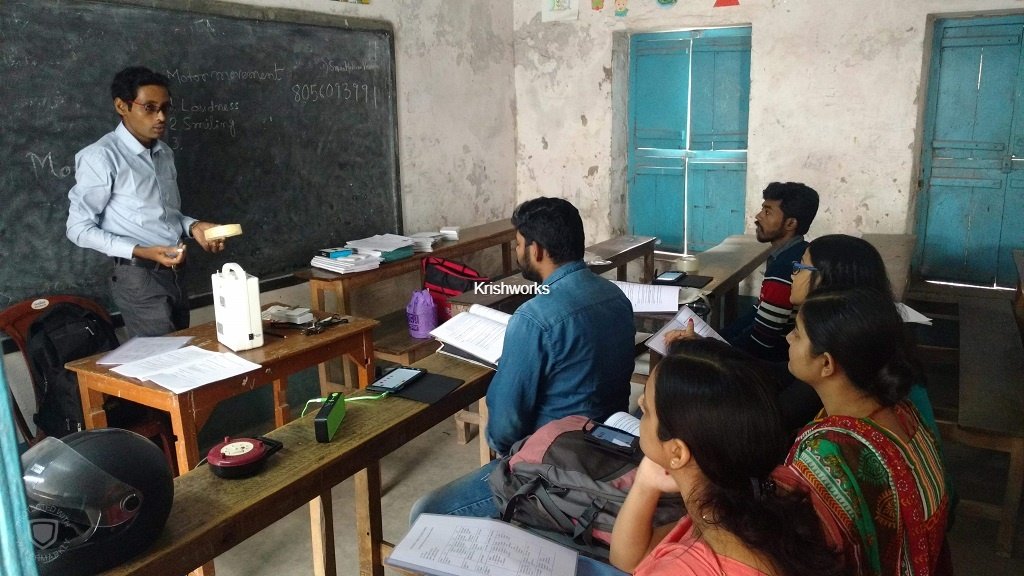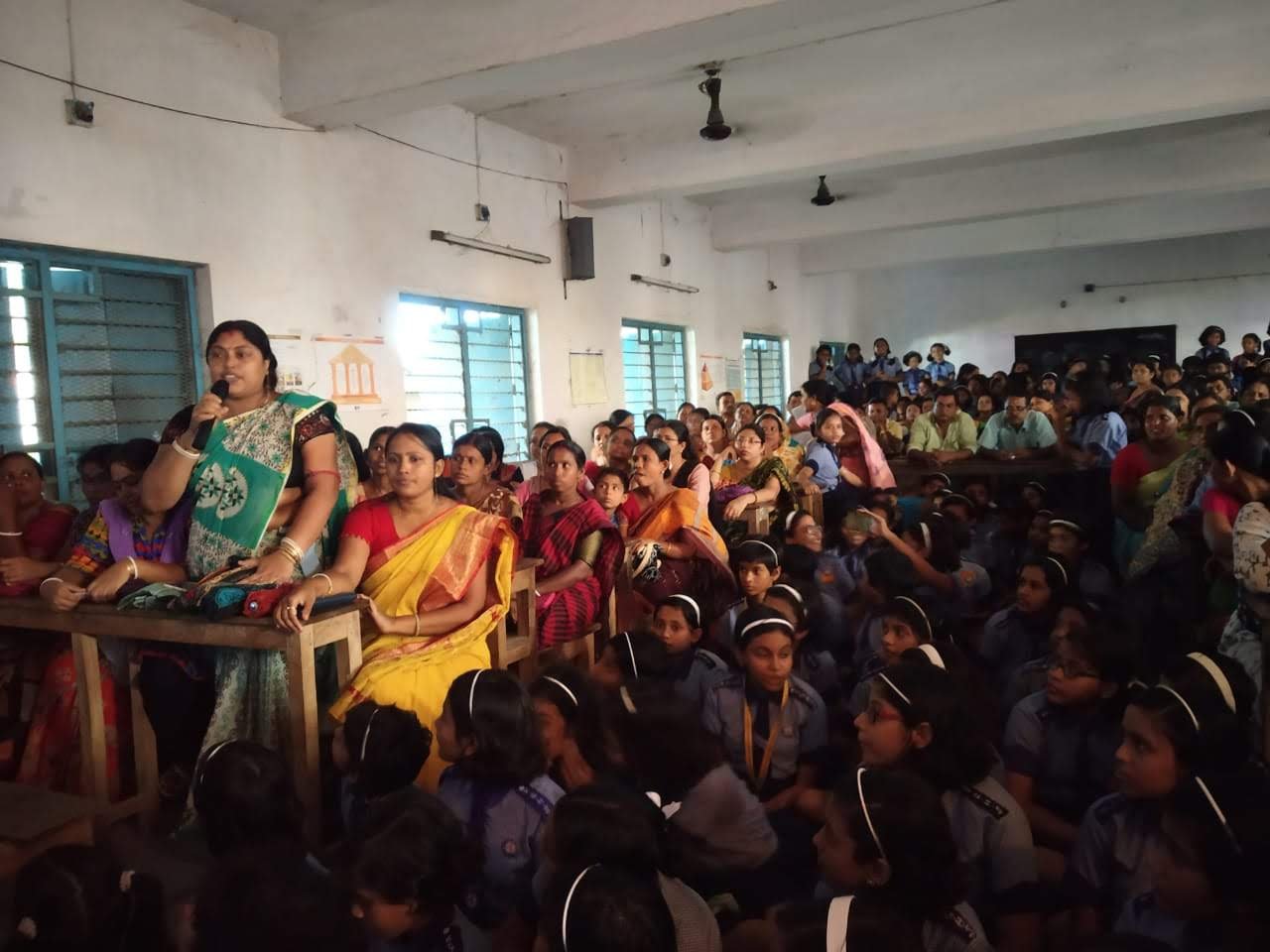 Generating Employment by Creating Entrepreneurs to Teach Students
This is a micro-entrepreneurship model where educated youth gets trained to teach English to local students and earn money in the process. Any educated youth with just graduation as his/her minimum qualification can partner with Krishworks by applying for a Krishworks Hi-Tech English Franchisee. After getting trained from Krishworks he can start a Hi-Tech English Center in his village to teach English to the students of his village and earn money in the process. The center can be started in the premises of his/her home, tuition center, coaching, computer center or by renting school buildings once the schools operations are over (which are normally till 12:00PM for primary schools). The entrepreneur runs the classes in batches at multiple times of the day; he attracts the students by means of regular campaigns using banners, leaflets, posters and by using auto. Regular community engagement functions are organised in his/her center to showcase the performance of the students and to attract further candidates. The project is named after 2 villages of the South 24 Parganas District of West Bengal namely Piali and Sonarpur.